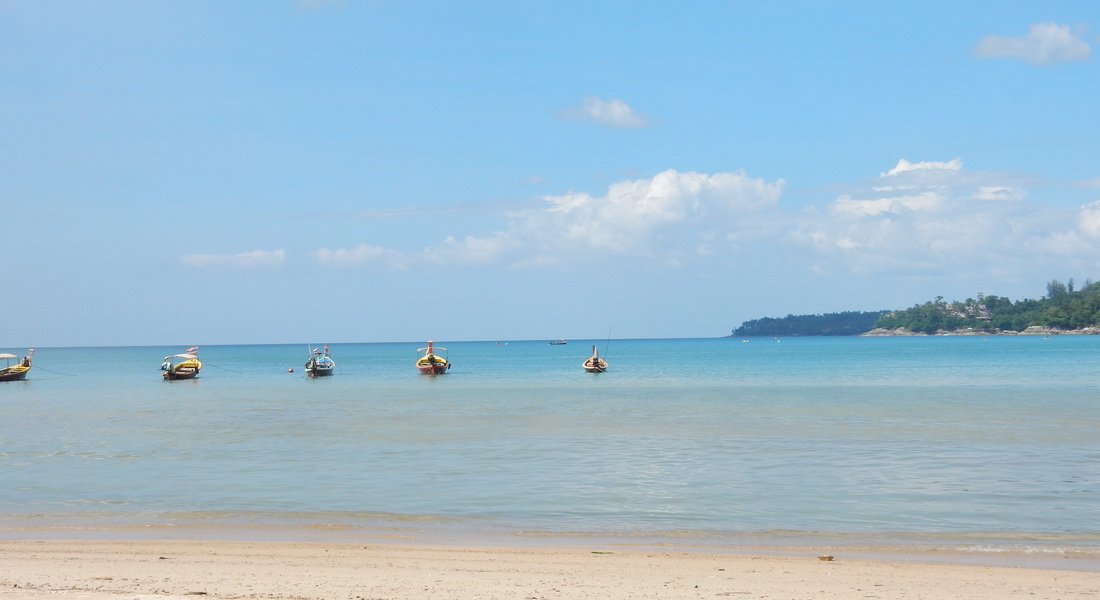 Kamala Beach Condominiums
Kamala Beach Condominiums for holiday rental or long term rental are located from south end of Kamala Beach and as far as Surin beach. In Kamala beach, you won't find high rise hotels, or shopping malls but great local restaurants, shops, cafes, and perfect spots to watch the sun go down.
Patong Beach is only a 10 minute drive away, it doesn't need to be action packed. Kamala Beach has golden sand which gently slope into the warm clear Andaman Sea, Kamala Beach is a perfect relaxing holiday destination.
The Beach itself is about 2km long and is ideally suited for families with children, all year round the temperature never goes below 28 degrees, it's perfect for a vacation at any time of the year.
For travellers seeking a compromise between hectic Patong beach and places with absolutely no facilities, Kamala beach is an excellent choice.